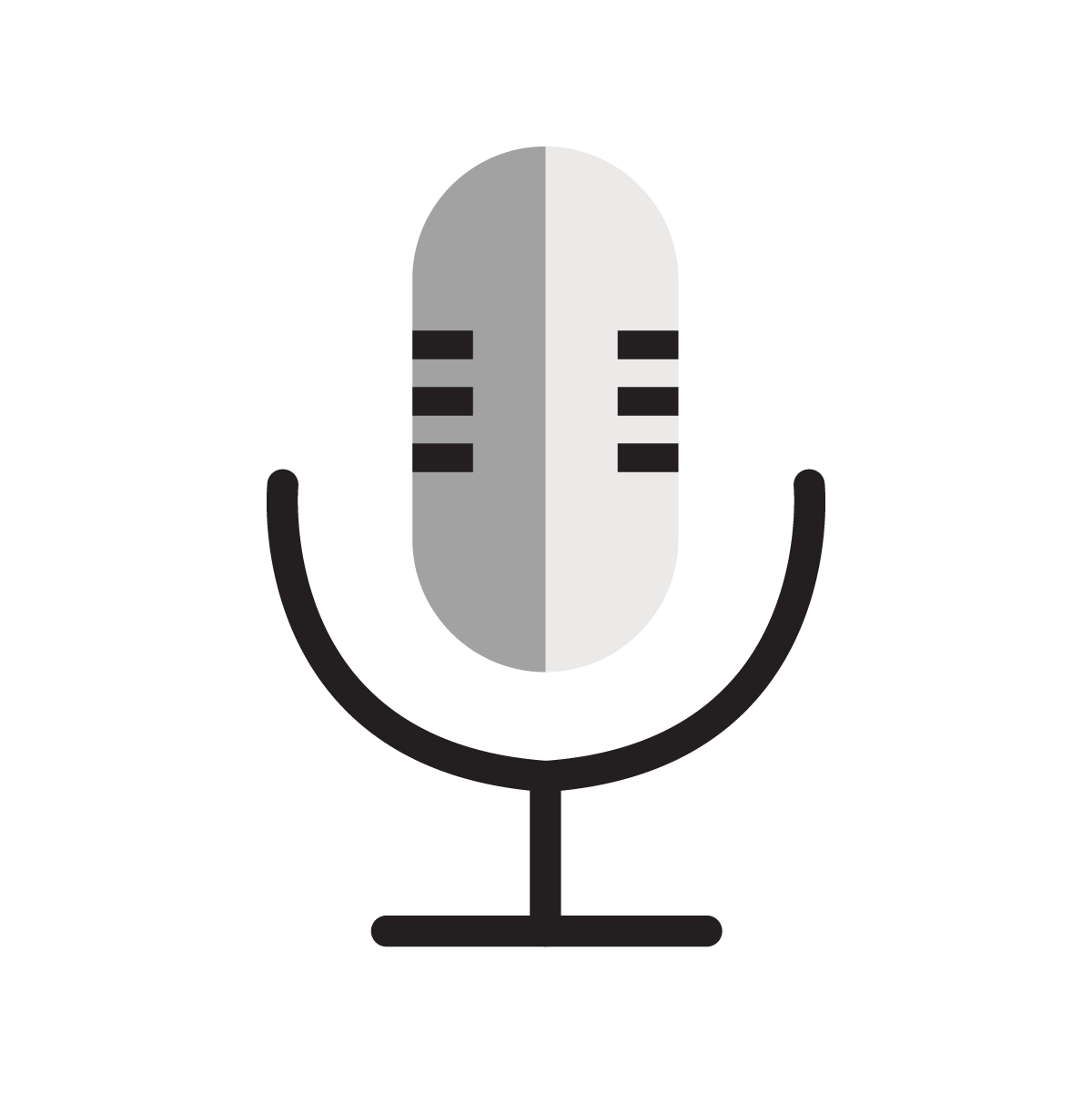 Awards + Speaking Engagements
We have sought out and successfully nominated our clients for national innovation awards, garnering recognition from Fast Company, Forbes Women's Summit, Town & Country, TED, World Economic Forum, The Edison and Frost & Sullivan Awards, and more. We'll help you through the entire award application process, including researching the most suitable awards for your brand, writing a compelling application, and gathering any additional assets needed to land you or your company that impressive accolade.
Because our clients are standout innovators, we also offer speaking engagement services. From application assistance to event connection, we'll select audiences for maximum message impact. TED, TED Women, Stanford's Entrepreneurial Thought Leaders, SXSW, Medtech Vision Conference, Forbes Women's Summit, and Town & Country Philanthropy Summit are just a few of the prestigious speaking platforms we've secured for clients, or have leveraged for maximum media exposure.
WEF Davos 2015
Hub Culture Interview
HANK WUH, SKAI ADVENTURES
Embrace the Entrepreneurial Journey
JANE CHEN, EMBRACE INNOVATIONS
HANK C.K. WUH, TRUTAG TECHNOLOGIES