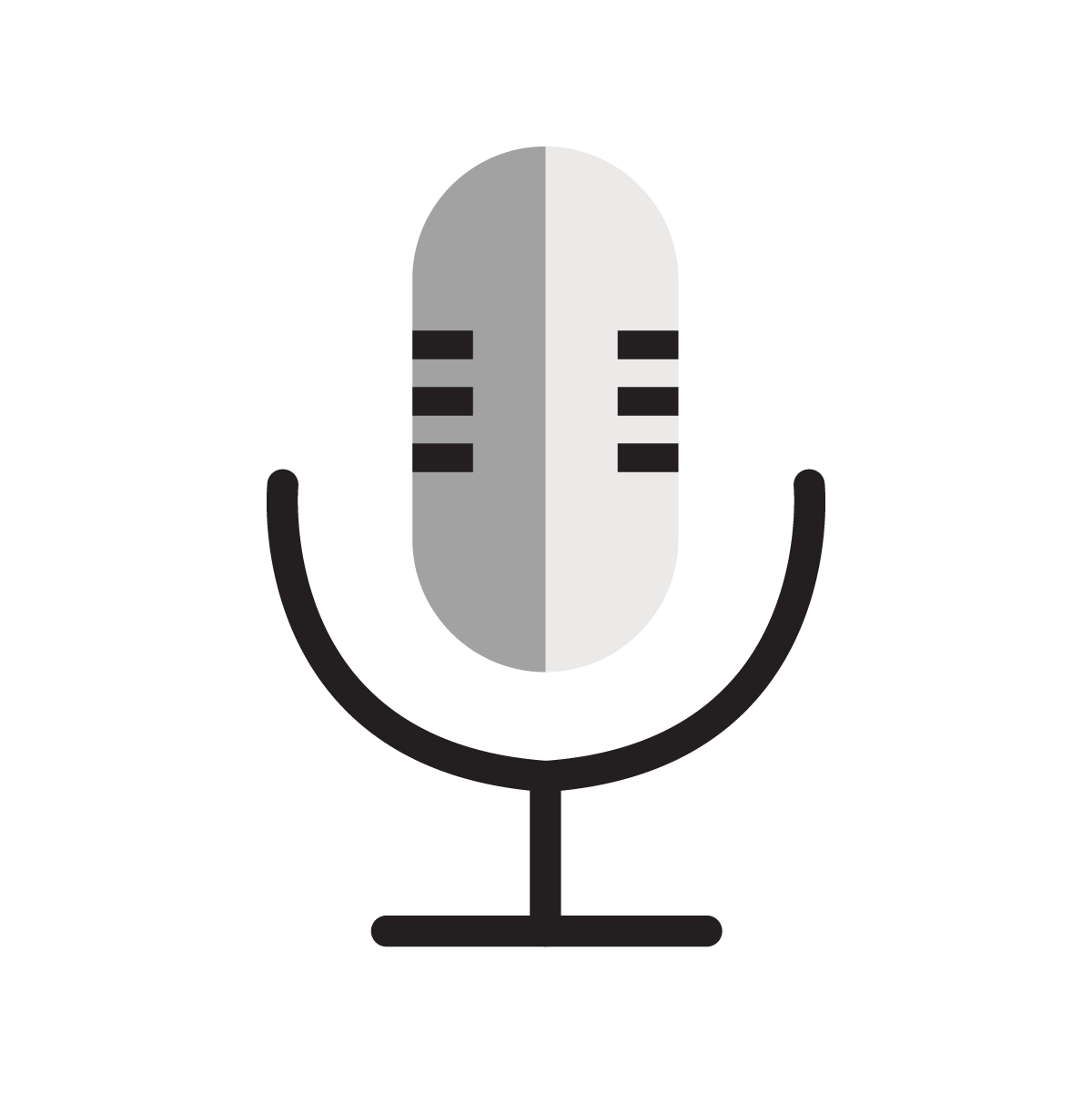 Be the name on everyone's lips.
We develop highly strategic PR campaigns designed to credential your brand and raise your national profile. We've landed press in everything from industry-specific trade publications to iconic national consumer magazines and newspapers, including The New York Times, Newsweek, Forbes, Fortune, Inc. O, the Oprah Magazine, Fast Company, Marie Claire, SELF, Glamour, Discovery, National Geographic, Bloomberg Businessweek, CNNMoney.com, and more. We've secured interviews on national television programs such as CNBC's Squawk Box "Change the World," CNN, The Today Show, The Tonight Show with Jay Leno, The View, NBC Nightly News, and more. Because we are selective about our clients, our relationships with journalists reflect that: they know our outreach means something. Reporters are always looking for a compelling story, and we know how to deliver just that.
Don't need national press? Is hyperlocal PR your goal? We've successfully generated local campaigns, right down to the target neighborhood. Interested in building your personal platform? We've established our clients as thought leaders and expert sources in today's most revered media outlets, including TIME Magazine, CNBC, Wired, Forbes, Fortune, Inc., Fast Company, and more.
Customized media training sessions to develop your messaging and talking points are also available.